Social media is a powerful tool to connect people with the brands they love. With new platforms and best practices emerging every day, it can be daunting trying to learn it all on your own.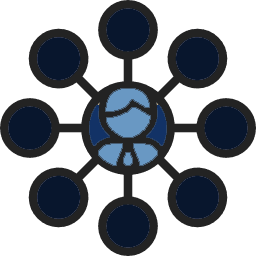 Live Streaming
Community Building
Content Sharing
Audience Engagement
Customer Support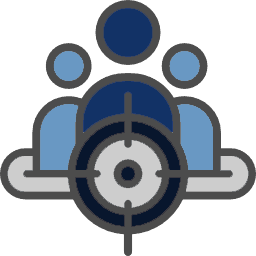 Facebook Ads
Retargeting
Audience Segments
Snapchat Lenses
Video Ads
On social media, you need a two-pronged approach to grow. The first step is to create great organic content. This can be anything from a simple post, to an engaging live stream. We'll work with you to find what channels your audience responds to you the strongest with.
Social media is also a great place to handle customer support requests. We'll work with you to develop a framework to do so effectively, and turn complaints into compliments.
Once you've got started with organic, it's time to start using paid social media strategies to continue your growth. Think of paid social as a catalyst for your organic content.
Paid social media strategies take place in a variety of ways but they can be broken up into two main categories.
1. Social Ads – These are ads you buy directly from the platform you're on. Whether it's a geotargeted Snapchat filter or a highly targeted Facebook campaign, we can help you get that started and optimized.
2. Influencer Marketing – The other form paid media takes is through influencer marketing. We pair your brand with authoritative figures in your space and use their audience to grow your brand. This takes place on a variety of platforms.
No matter which strategies you'd like to use, shoot us a message below. We'll give you a free 30-minute strategy session where we can give you advice on platforms or just answer any questions you may have.
Whether you're looking to work together, or just want to chat.
Phone: 330-597-2290
Email: [email protected]
Address: 1114 N. Court St., #217 Medina, OH 44256